We have been delighted to receive many letters of thanks from folks who have chosen Venue 1912 for their unique and special event venue. Here are a few:
Our wedding at Venue 1912 was a dream come true. The rooftop terrace and the stunning digital screen made our ceremony truly magical. The staff's attention to detail was exceptional, ensuring our day went off without a hitch.
Mark & Sarah W.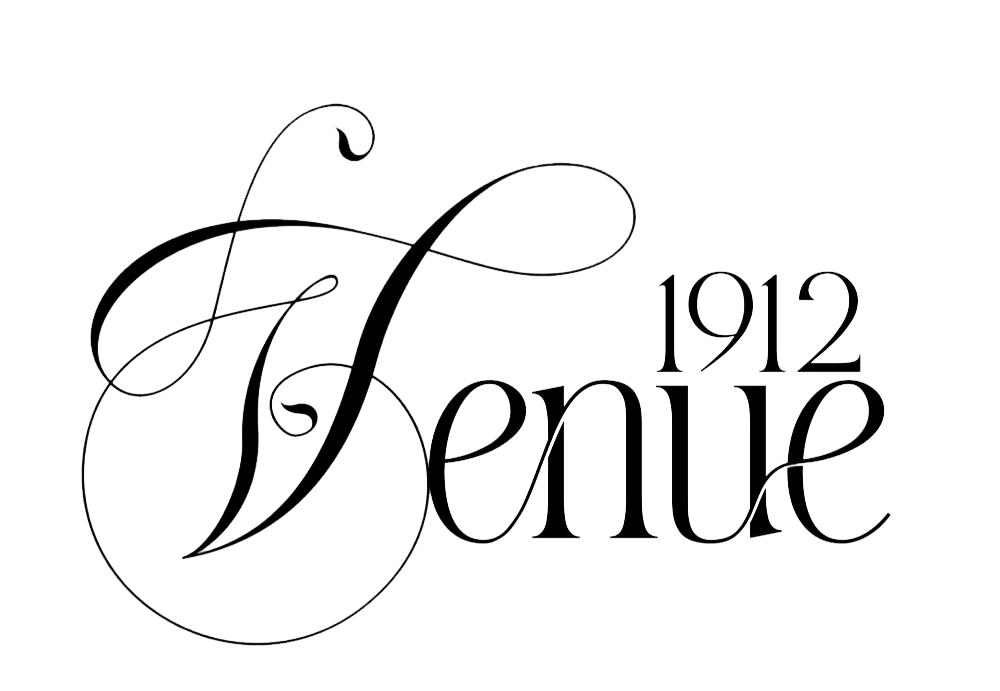 Venue 1912 provided the perfect atmosphere for our 25th-anniversary celebration. The luxurious bridal suite and the rooftop terrace with its beautiful screen added a touch of elegance to our event.
James & Evelyn M.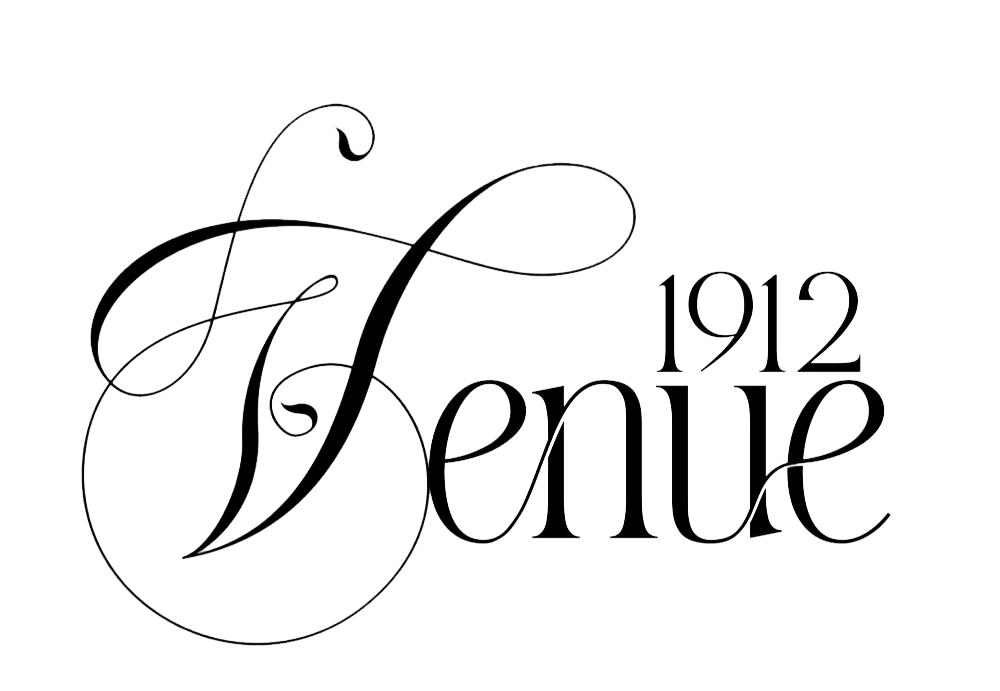 My 40th birthday party at Venue 1912 was a hit! The staff was attentive, the location was convenient, and the rooftop terrace was the perfect spot for my guests to enjoy the evening.
Lisa B.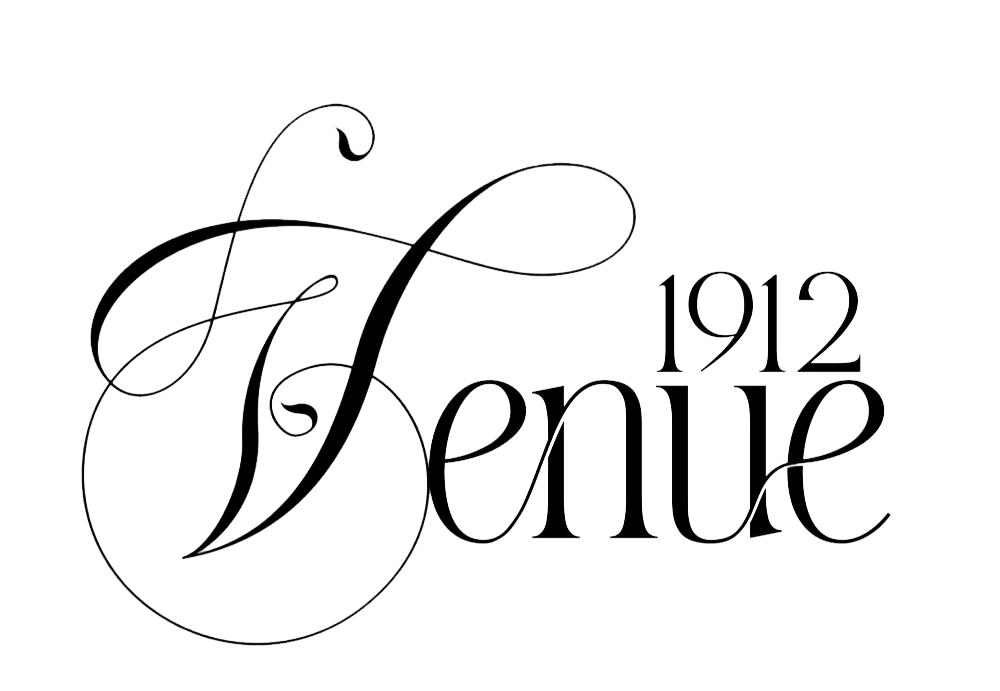 Our family reunion at Venue 1912 was fantastic! The spacious design allowed us to accommodate all our relatives comfortably, and the amenities for both young and old made it an event to remember.
The Smith Family